youth classes and other special activities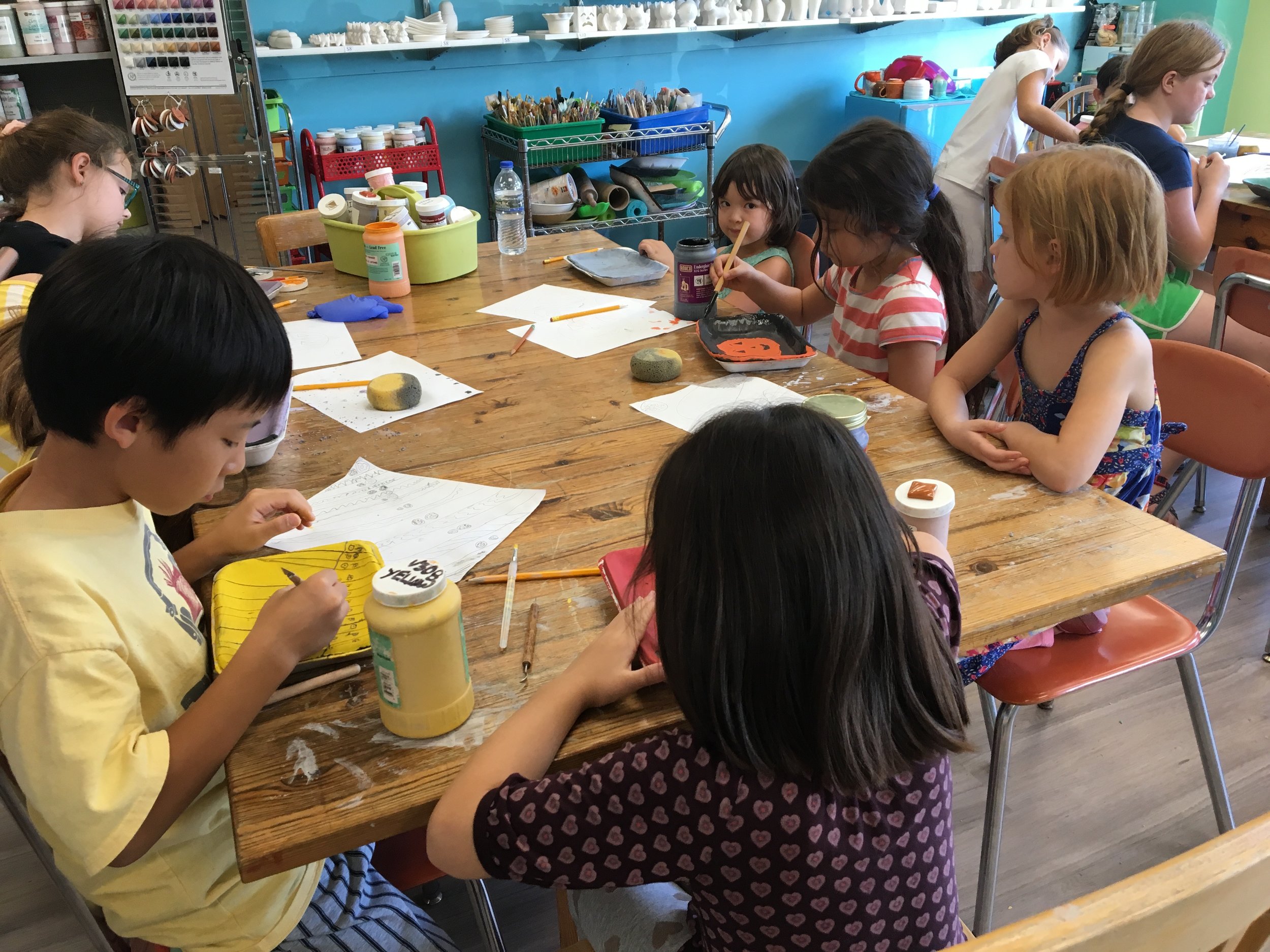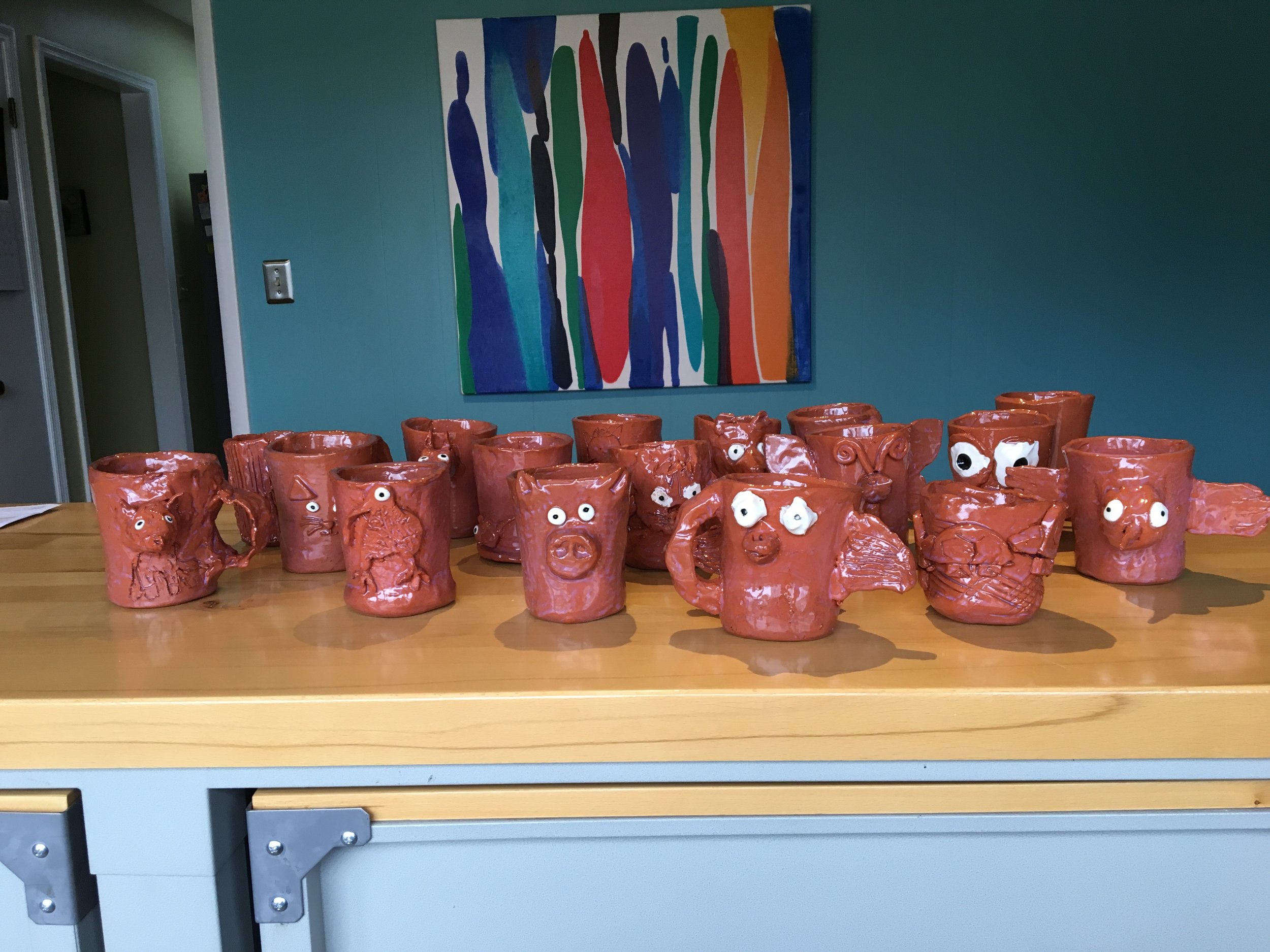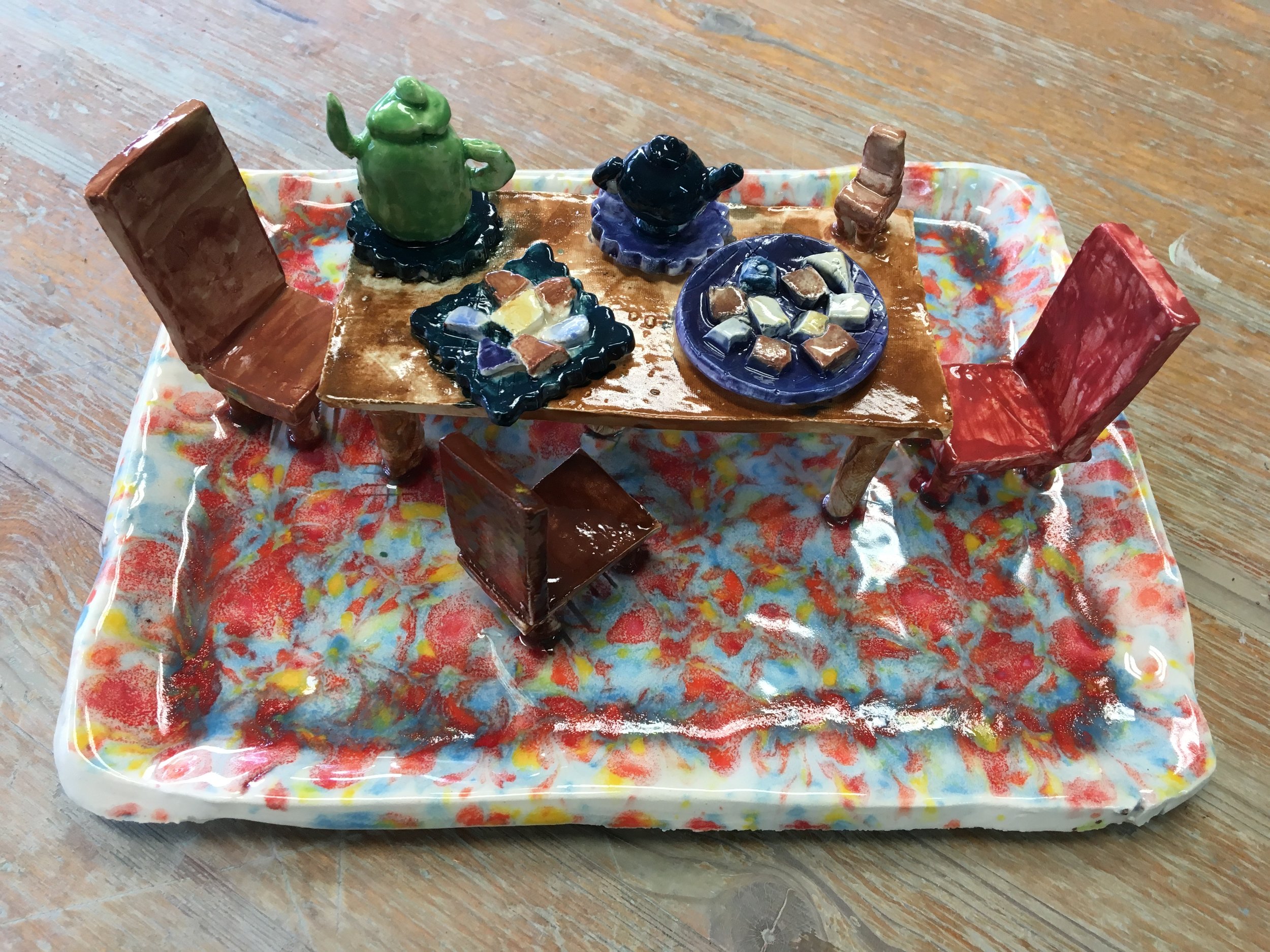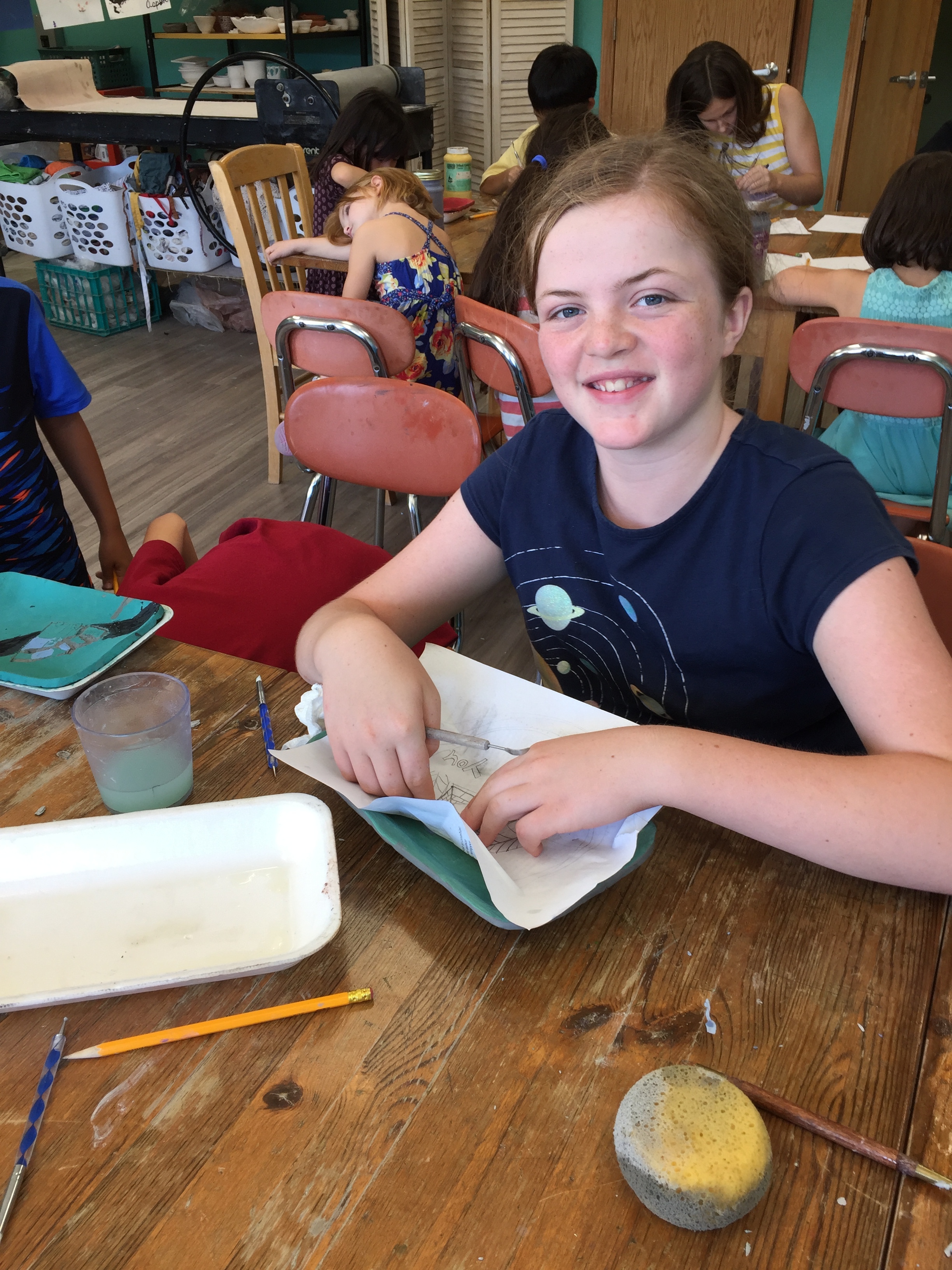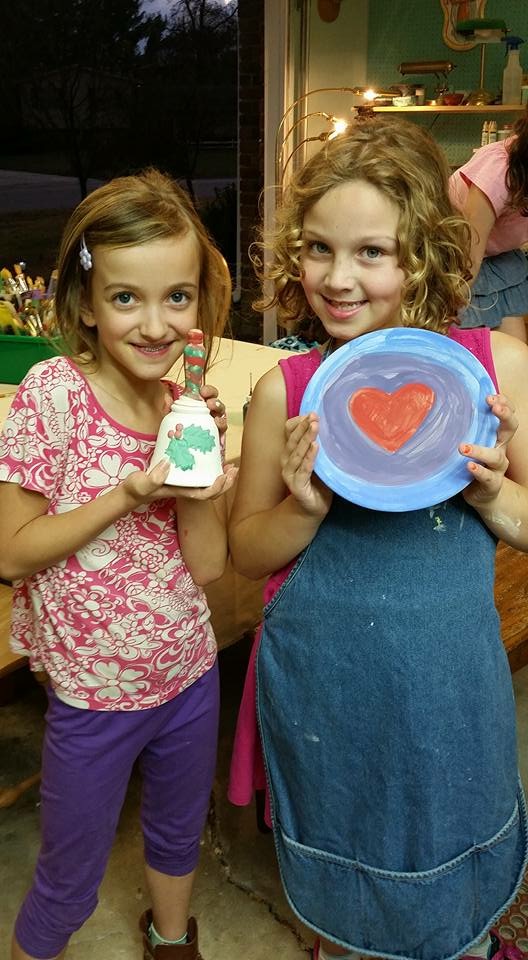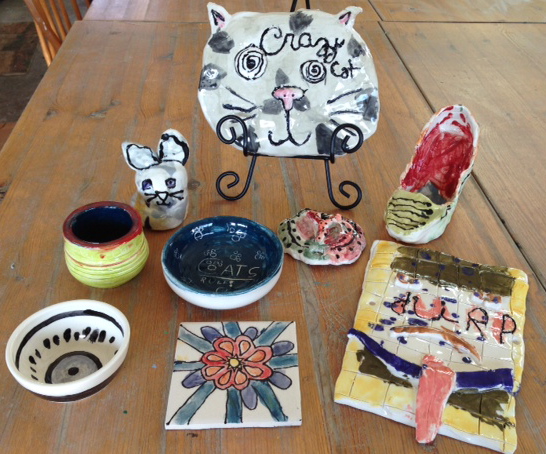 Wednesday Home school Class
November 6, 13 and 20 and December 4, 11 and 18 from 1pm to 3:30pm
This class is open to students of all ages, ideally parents or caregivers and their children. Students will learn different techniques of working with clay and glazing their finished work. All materials, firing are included. It is a 6-week session ($150)
Wednesday Afternoon Class
November 6, 13 and 20 and December 4, 11 and 18 from 4:15pm to 6pm
Students will learn different techniques of working with clay and glazing their finished work. All materials, firing and snacks are included. It is a 6-week session ($150)

Thursday Afternoon Class
November 7, 14 and 21 and December 5, 12 and 19 from 4:15pm to 6pm
Students will learn different techniques of working with clay and glazing their finished work. All materials, firing and snacks are included. It is a 6-week session ($150)
Pottery Pizza night
Friday, November 22nd from 6pm to 9pm
A great way to spend a Friday night! We will start the evening off with a pizza party followed by painting a piece of pottery, ice cream at Jiffy Treet and if time allows, we will also make something out of clay! $35 per child includes everything.
You choose the day, parties generally last 2 hours
Make something fun out of clay or choose from a wide selection of pottery to paint. Regular drop-in pottery rates are charged and includes all materials. You are welcome to bring refreshments. 5 person minimum.
Thanksgiving Break Camp
Monday and Tuesday, November 25th and 26th
You can enroll for part of a day or the whole day! Morning crafts include a variety of 2D and 3D projects. Past projects include felt work, basket weaving, sewing, indigo dyeing, printmaking, solar printing, Ukrainian egg decorating, batik, paperwork etc. Afternoon pottery includes working in clay and glazing our projects. 10% discount for siblings. Ages 5 & up.
Morning Crafts 9am- 12pm $30 (per day)
Eat and Play Break 12pm-1:30pm $15 (per day) Pack a lunch to eat at park.
Afternoon Pottery 1:30pm - 4:30pm $30 (per day) Includes trip to Jiffy Treet for Ice Cream
10% discount for siblings. Please contact Susan to register, contact information below